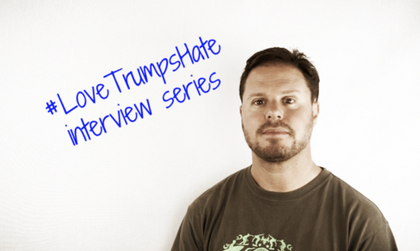 #LoveTrumpsHate
Get involved, share your story about how you will trump hate in the USA!
Contact Jared Brick to get involved: info@bhmedia.co
Share and connect #lovetrumpshate
Oakland Protest
Teens came out to be heard in Oakland City Hall, from the Oakland School for the Arts (OSA). Mayor Libby Schaaf spoke there too!
Photo credits: ©JaredBrick-bhmedia.co-2016