SOULBEAT TV IS AN ONLINE STREAMING CHANNEL
check out all the ways to watch shows
[ SEE BELOW ]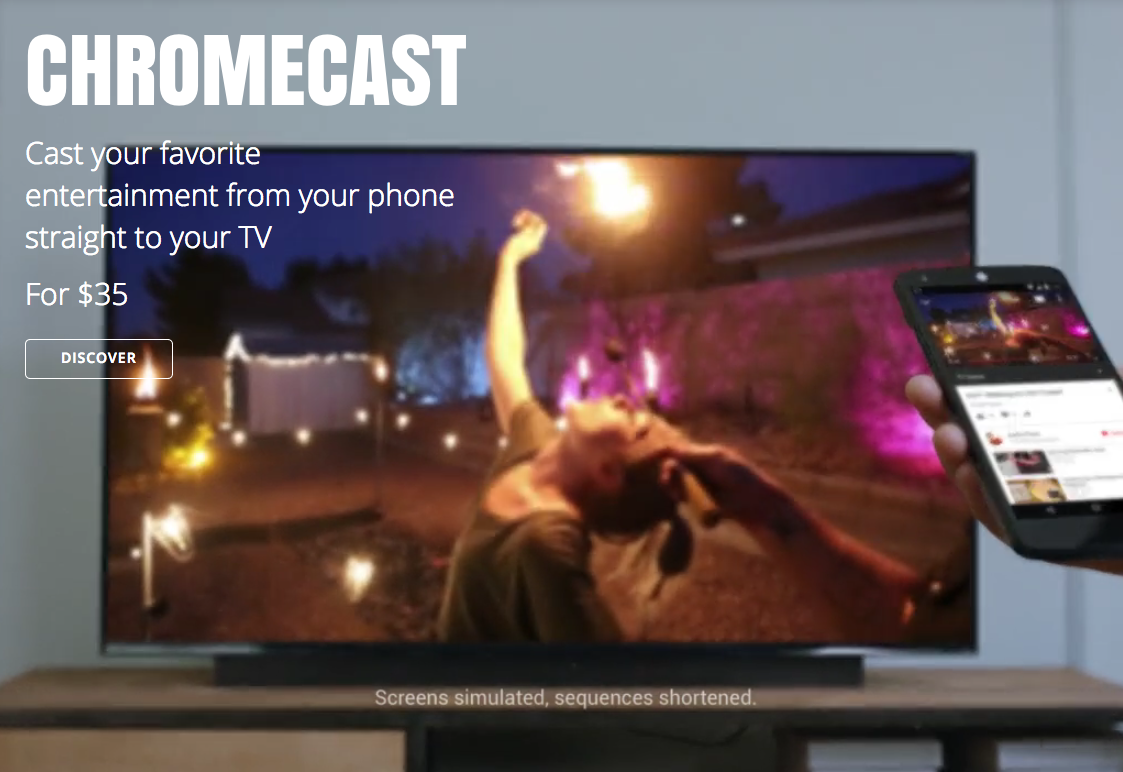 DOWNLOAD THE "SPOTLIGHT ON THE BAY" MOBILE APPS
You can watch all of our shows here on our website and this is the #1 was we recommend it. Simply click SHOWS and choose the program you want... easy!
Each week we release new shows to our website and online channels. Be sure to stay tuned by signing-up and keeping informed on our social media channels!
OPTION 2: VIMEO MOBILE APPS
We are on Vimeo, a professional film and video website for leading content creators. Check out our SoulBeat TVa PRO channel there that you can follow and subscribe to.
Head over to Vimeo.com to learn more and download their mobile app to your phones + tablets!
OPTION 3: STREAMING TO SMART TVs
Do you have a streaming television?
Then download the Vimeo apps on the following TVs and devices: